IR Full Tower Case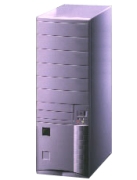 214B: ATX Full Case
Drive: 6 x 5 1/4"+2 x 3 1/2"+2x 3 1/2"(Hiding)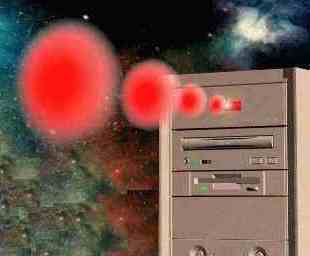 Standard IR drive takes up a drive bay
All IR tower cases come standard with the IrDA Infrared Drive integrated on the case front panel without taking up a drive bay. Your PC can now:
Wireless (IR) HotSync w/ your palm III, V, VII
Beam files to your notebook PC from Windows Explorer.
Beam up pictures from your digital camera's IR port.
....The IR Drive is your wireless gateway to portable electronics!